COVID-19 All of my sessions and classes are now online
Safeguard your mental health
Perhaps the greatest faculty our minds possess is the ability to cope with pain. When we can talk about our feelings, they become less overwhelming, less upsetting, and less scary.
Don't Avoid Getting the Care You Need!
086 852 2189
Safeguard your mental health...
Protecting you and your family
Family problems
Elderly issues
Anxiety treatment
Insomnia problem
Stress issues
get in touch
Search, view by topic or choose a tag relating to the issue that you are interested in.
View articles by category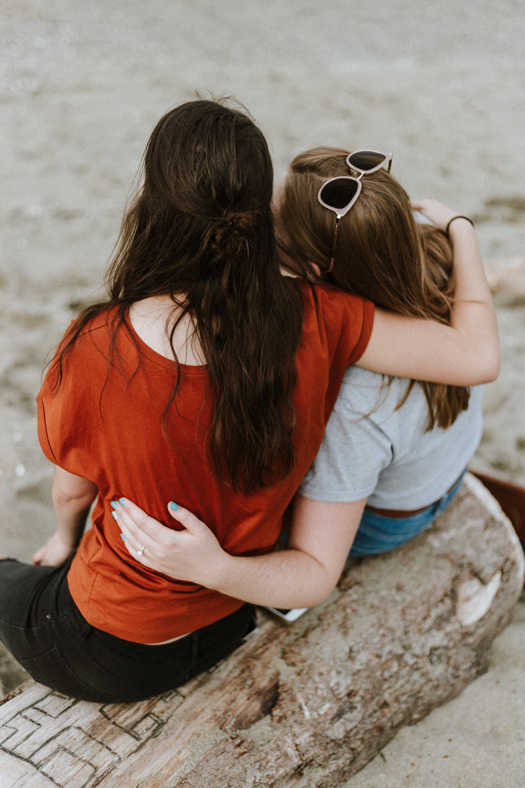 Providing interventions for adults and youths
with alcohol or drug problems